Matthew Vasicek was a true joy and delight to work with in purchasing our home. Not only was he the perfect choice for us (Matt is an appraiser as well as a realtor-an amazing combination for a buyer as he has the expertise to inform you on not only what the house would appraise at, but also has the ability to acknowledge the value of any improvements made in the house you are viewing)! Does Matt make the process easy? YES! Matt has the ability to keep things light & enjoyable. His calm & collect manner is a bonus when one is dealing with a seller who at times, could be contentious! Matt literally smoothed the way for us so that we were able to buy our home in a quick, easy, & worry-free time frame. In conclusion, Matt was the calming factor in the purchase of our dream home!
Frank & Celeste P
Mesa, Arizona
We loved working with Matt! His expertise in all aspects of home buying combined with excellent listening and relationship building skills made him invaluable during our home search! We were all over the place with the types of properties we were interested in, and he was able to give us specific advice on each property type which was a huge help. In this very crazy real estate market we would have been lost without the benefit of his level of experience and professionalism. Also…we worked with his wife, Jacquie, for our financing and she was fantastic as well!
Leslie and Darren K.
Litchfield Park, Arizona
After a terrible year in an apartment with someone above us who didn't sleep, I needed my own place! I had lived in La Crescenta over a decade earlier, I started looking online for a one level condo. I found a couple listings and called a friend, realtor I had known for at least 10 years, Matt!
We looked at other listings, but I found another condo and we got on it quickly! Matt is very even keel.....doesn't get worked up, manages to calm the situation and see clearly, even giving his opinion on the general look and feel of a neighborhood!
Matt was helpful with the inspector and all the details, especially advising what the seller should concede to us.
Thanks Matt!
Linda W.
Phoenix, Arizona
We had a great experience working with Matt. He makes a very stressful process nice and easy. Brings a calmness to buying a home that is rare in this business. He looked out for us at every turn and helped us get the house we wanted.
Thanks Matt!
John and Carmela P.
Tempe, Arizona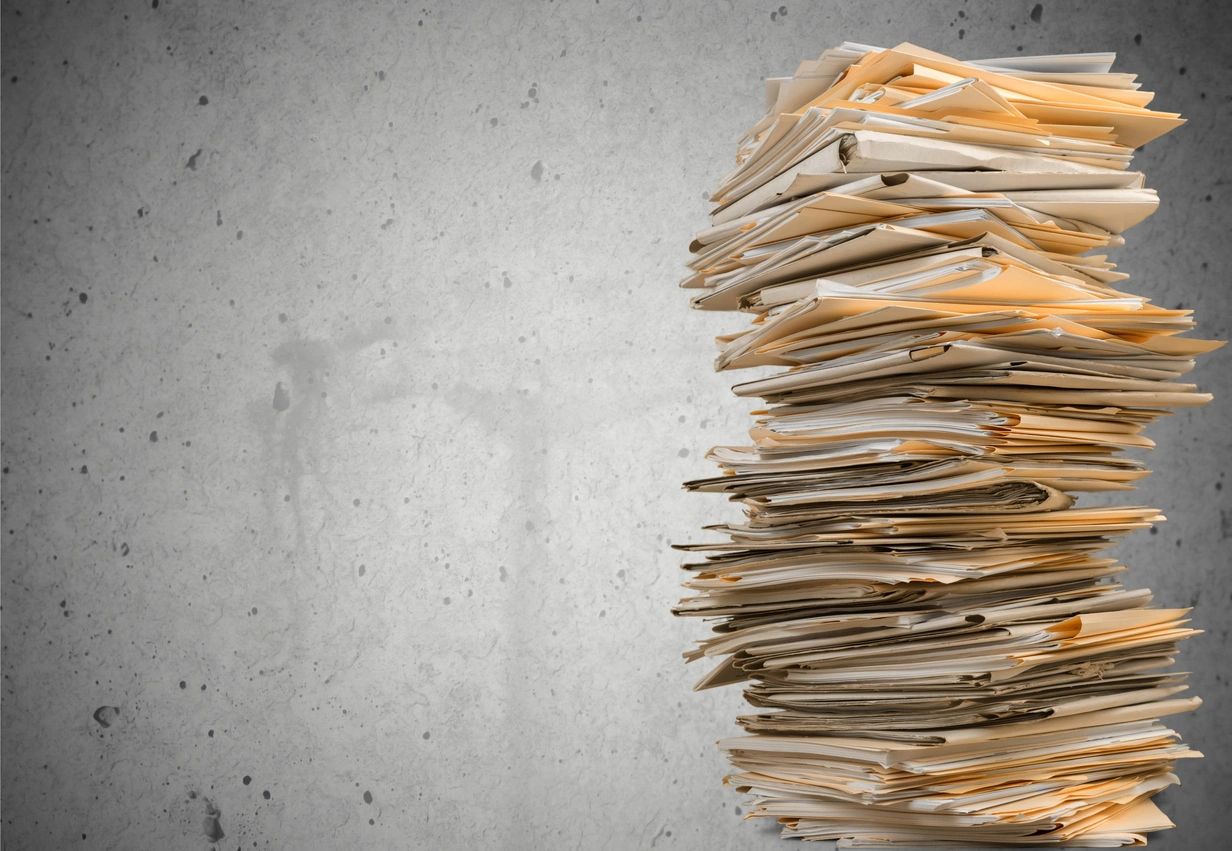 Questions? I'm here to help