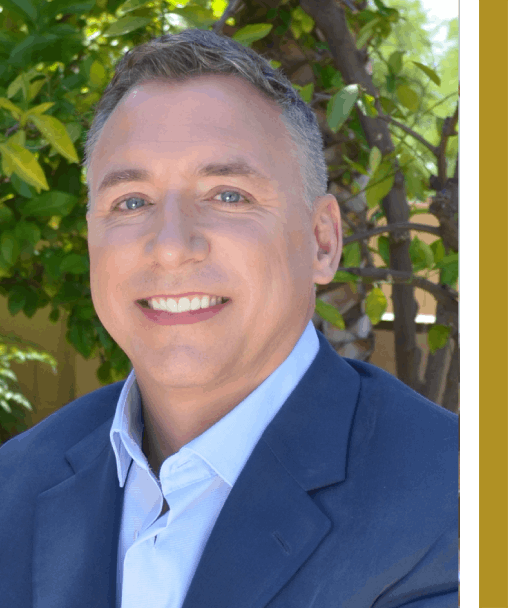 Matt has built a decades-long career upholding the public trust. Being a well-respected and recognized Certified Appraiser and Realtor, he has become uniquely positioned to assist and protect you with his vast, multi-industry expertise.
Matt doesn't engage in shortcuts and rushed transactions like many of his competitors. As an Appraiser, he is completely unbiased and un-swayed by outside influences, and when he is your Realtor, he works for you – managing your transaction as if it is his own money.
Matt is conveniently located in Scottsdale and will be glad to work with you anywhere throughout the Phoenix Metro Area and beyond. Professional credentials include Realtor and Certified Residential Appraiser. Matt also owns a customer-focused mortgage brokerage with his wife, Jacquie.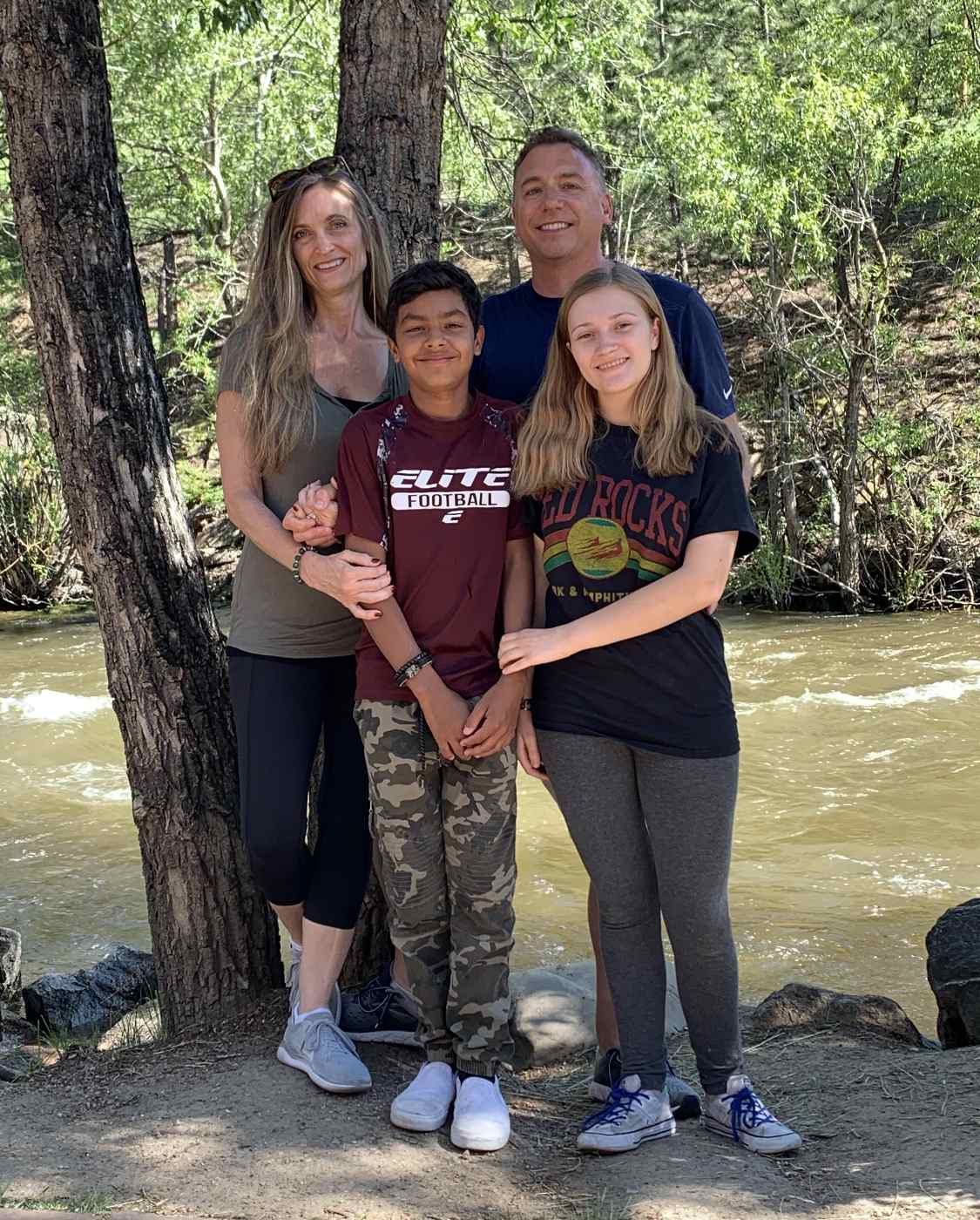 Questions? I'm here to help